Hello, I am Michelle. At just two years old I was burned over 91% of my body! Today I am thriving and learning how to better help, inspire and empower others by maintaining my masters degree in Strategic Leadership and Business Administration. Currently I am writing my survivor story and lessons I have learned in my book, Survivor not Victim, Stories Behind my Scars. When I am not studying or writing I teach and facilitate Equine Assisted Activities, and provide Burn Support to other survivors. To learn more, continue to explore my site.
To listen to my Getting Acquainted Podcast with Tammy and Stephanie on Brightcast listen here. A huge thank you to Spirit of the Lakes for their wisdom, kindness and support and for featuring me on their podcast! Also learn what it means To Play the Victim from their podcast - Playing Victim below.
"She stared at me and stated, "You look like you are from a horror movie." It was the first day of burn camp for young burn survivors. She was a burn survivor camper. I was a burn survivor counselor."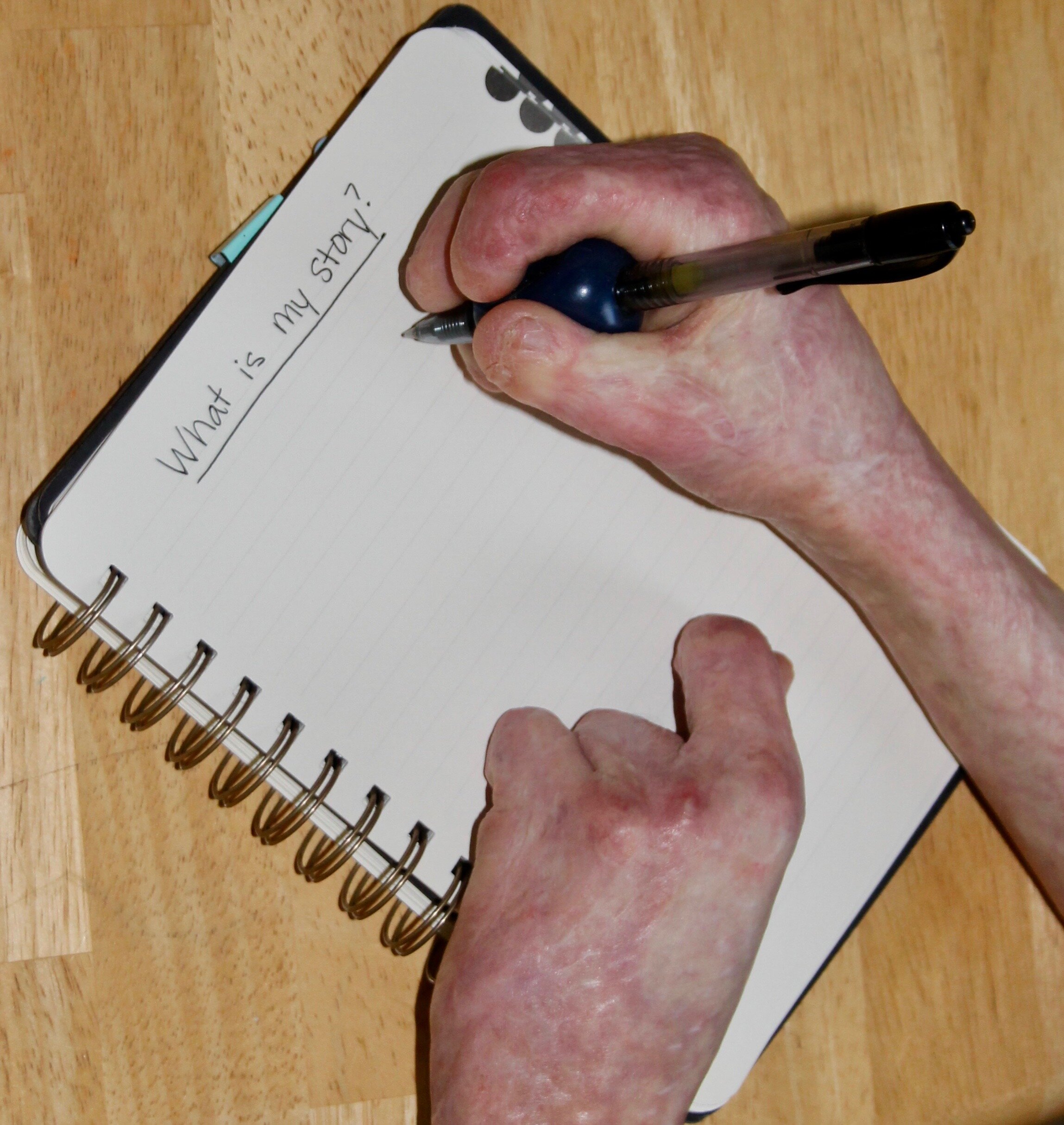 Writing to Discover My Story
"When people ask "what happened?" they're referring to my burn injury and what caused my scars. Often people act like I'm that one story, or that story is all that I am. They ask about the one day — always the same day — May 19, 1996."